Top 5 Reasons You Don't Need an Extended Warranty

By Lyle Romer, Consumer Advocate
Published October 26, 2015
You always see reasons why you should get an extended warranty for your car. Very few sites will inform the consumer that there are times when you don't need to buy one. When it makes sense, we recommend that you get coverage and protect yourself from costly repairs. However, there are some cases where it is a waste of money to buy coverage and our goal is to save people money.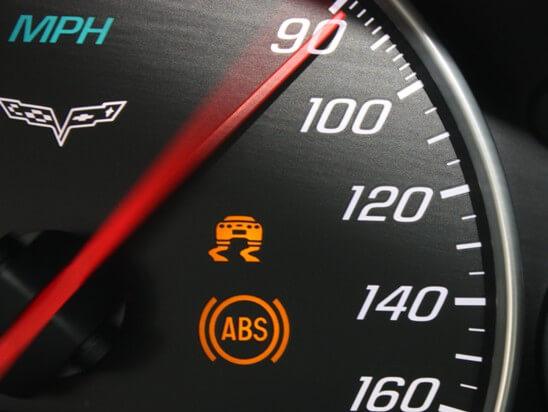 Leasing and the Lease Term Ends Before Manufacturers Warranty
The most obvious case where you don't need an extended warranty is when you are leasing. If you have a 3 year, 36,000 mile lease and the manufacturer's warranty is also 3 year/36,000 miles then you don't need to purchase extended coverage. In fact, it is a scam if the dealer tries to sell it to you.
You might as well just throw money in the garbage because you will get the same amount of value in return. You would literally be buying a plan that doesn't cover anything since an extended warranty doesn't kick in until the manufacturer's coverage expires.
Don't forget about your lease mileage limit! If you exceed the limit then the original coverage will expire before the lease ends. You'll also spend a lot in over mileage fees so you probably shouldn't be leasing if you are likely to significantly exceed the mileage limit.
If you didn't follow our advice and entered into a long term lease, then you will be in a situation where you need to investigate purchasing extended coverage.
You Plan to Sell the Car Before the Warranty Period is Over
If you are buying a car but plan to sell it before the end of the manufacturer's warranty period, then it doesn't make sense to buy a plan. This strategy might get dicey. History shows that plans change and people keep car longer than they think they will.
If you do end up keeping your car longer than you planned, you can always get an extended warranty later on. Keep in mind that it will cost more to buy as the car ages but you will still be able to protect yourself.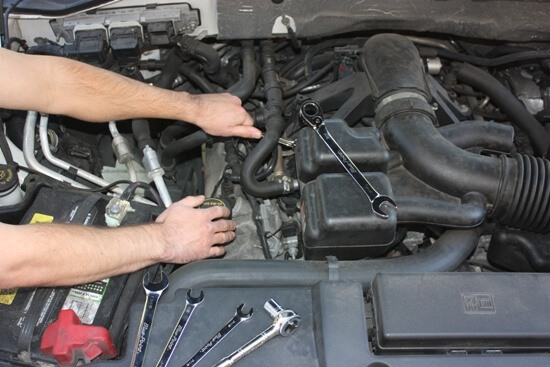 You Have Automotive Knowledge and do Your Own Repairs
If you do your own repairs, you won't need to buy extended coverage. However, this situation only applies if you are able to do complex repairs yourself. Changing the drive belt might be easy for you but can you replace a master cylinder?
Keep in mind that it is the complex repairs that are the most costly. Only you know your abilities so you will have to decide what is best for you.
You Install Performance Modifications on Your Vehicle
Most warranties are voided if you make modifications to your car or truck. This contract clause will apply to both the initial manufacturer's coverage and any extended coverage.
If you like to modify your car, make sure you know the consequences. You will end up having to pay out of pocket for any repairs that are needed. If you plan to make any modifications, don't waste money and don't get talked into buying any extended protection.
You Like to Gamble
You might be wiling to let it ride and hope that any repairs cost less than it would have to buy an extended warranty. I'm not so sure about this one. The gamble might pay off and you will save a little money or the odds could go against you and it ends up costing you a lot. I don't think the risk versus reward equations works out with the amount repairs can cost you.
If You Decide to Purchase an Extended Warranty
Once you've evaluated your situation you might determine that you should get extended coverage. If you do, it is important that you buy from a solid company. We only recommend companies that we have extensively vetted. We have found that either CARCHEX are the best companies to deal with. Before buying a plan, you should read our chapter on extended warranties.

About The Author: Lyle Romer is a consumer advocate, Founding Contributor and Vice President of CarBuyingTips.com. A 20 years veteran of the auto industry with a high level of expertise, Lyle has been researching all aspects of the automotive sales industry.
Lyle's expertise and research played a vital role during the creation of CarBuyingTips.com in 1999 after years of industry research. He carefully observed every aspect of his own car buying experience as the internet began to take a foothold in the process. He also designed the site to make sure that consumers had easy access to the best consumer advocate education.
Lyle has been an auto industry insider since 1999. He also has worked with other automotive websites to help improve their offerings based upon feedback from CarBuyingTips.com users. He covers important industry events and gathers off the record sources while attending industry conventions.
Connect with the author via: Email