Barrett-Jackson Charity Auction Raises $1.76 Million for Ukraine Aid

By Lyle Romer, Consumer Advocate
Published April 11, 2022
Every year, one of our favorite events is the Barrett-Jackson Palm Beach Auction. For an automotive enthusiast, it doesn't get much better than to be surrounded by hundreds of collectible cars, take hot laps in high performance cars and immerse yourself in a sea of automotive lifestyle bliss!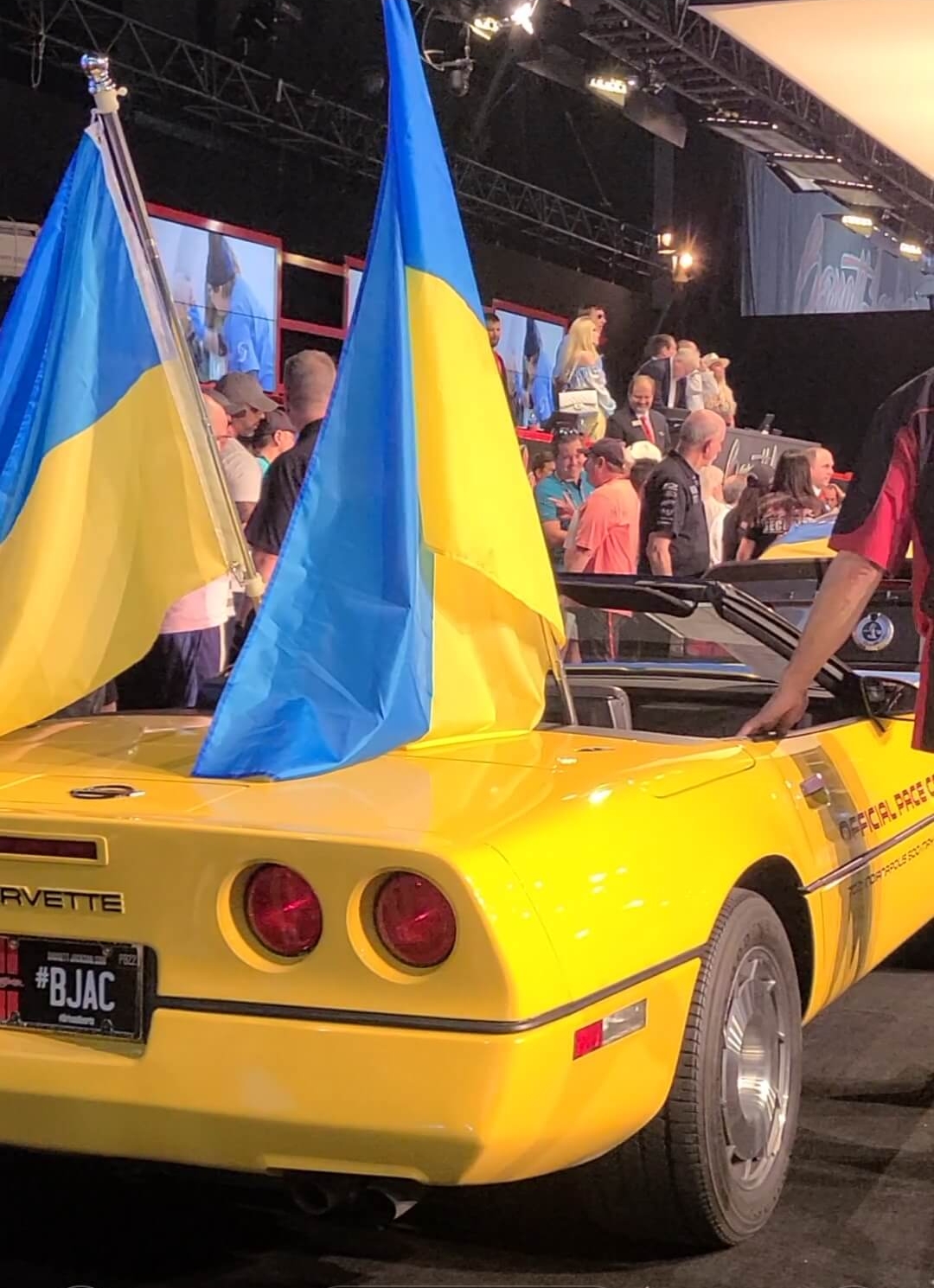 Spectacular Return
We really missed this event for the past two years when it was cancelled due to the coronavirus pandemic. Something that left a hole in our hearts over the past two years was not getting to experience the amazing charity auctions that take place during the auction. Typically, a collector (or manufacturer) will donate a vehicle to be auctioned for charity and Barrett-Jackson waives all fees so that the maximum funding can go to a great cause.
The return of the Barrett-Jackson Palm Beach Auction for 2022 also brought with it the return of these great charity auctions. One of them in particular was very timely and raised a lot of money humanitarian aid in Ukraine.
Collectors George Shinn and Mark Pieloch each donated a vehicle to be auctioned off together to benefit Samaritan's Purse Ukraine relief program. The charity is using donations to operate medical facilities in Ukraine to provide medical care to Ukrainians who have been effected by the Russian invasion of their country.
Donated Vehicle Specifics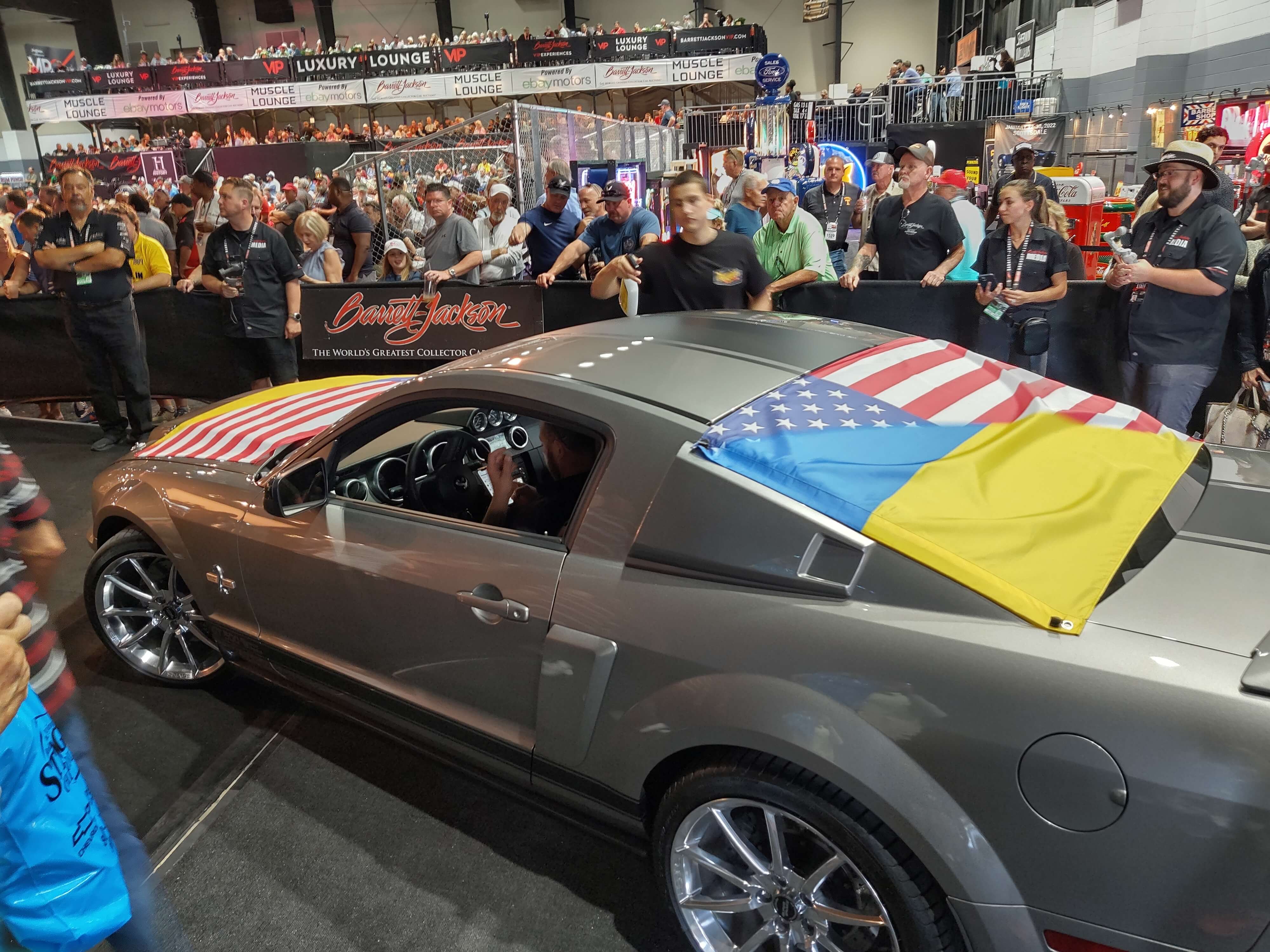 The vehicles that were donated were a 2009 Ford Shelby GT500 Super Snake from George Shinn's collection and a 1986 Chevrolet Corvette Convertible Indy Pace Car from Mark Pieloch's American Muscle Car Museum Collection. Florida Governor Ron DeSantis made an appearance on stage to support the fundraising effort.
Bids Head to the Stratosphere
Once the auctioneer opened up for bids, the bidding was fast and furious. When Governor DeSantis banged the gavel, the winning bid was $1 million dollars from Rick Hendrick, owner of Hendrick Motorsports. Mr. Hendrick had previously donated 1 million rounds of ammunition to the Ukranian military so it is apparent that he considers this a very important cause.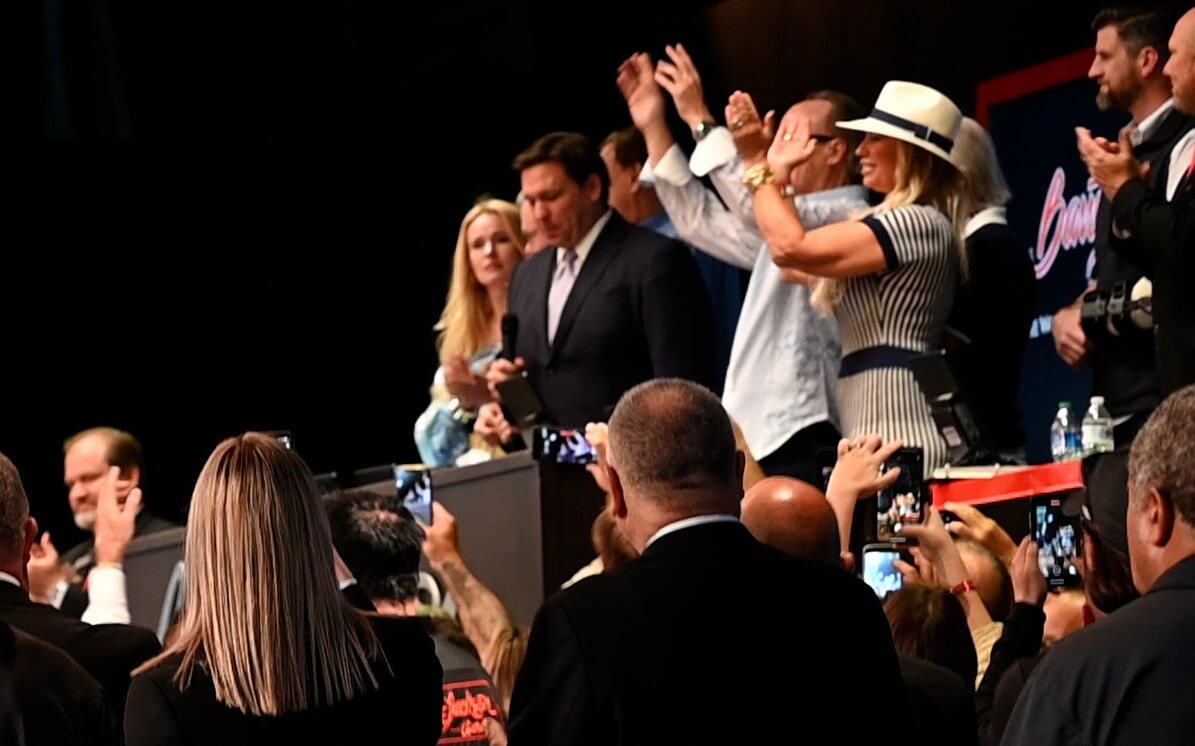 In addition to the amount of the winning bid, additional funds were pledged by several donors. An additional $100,000 was donated by George and Megan Shinn, Mark and Tetiana Pieloch, Craig (Barrett-Jackson CEO) and Carolyn Jackson, Steve and Janie Davis, John Staluppi, John Rosatti and Sam Pack. Michelle Mauzy added a generous donation of $50,000.
Those pledges, plus some smaller donations, meant that a total of $1,760,000 to benefit the people of Ukraine through the work of Samaritan's Purse. These charity auctions are a fantastic way for Barrett-Jackson and car collectors to give back to the people who need help the most.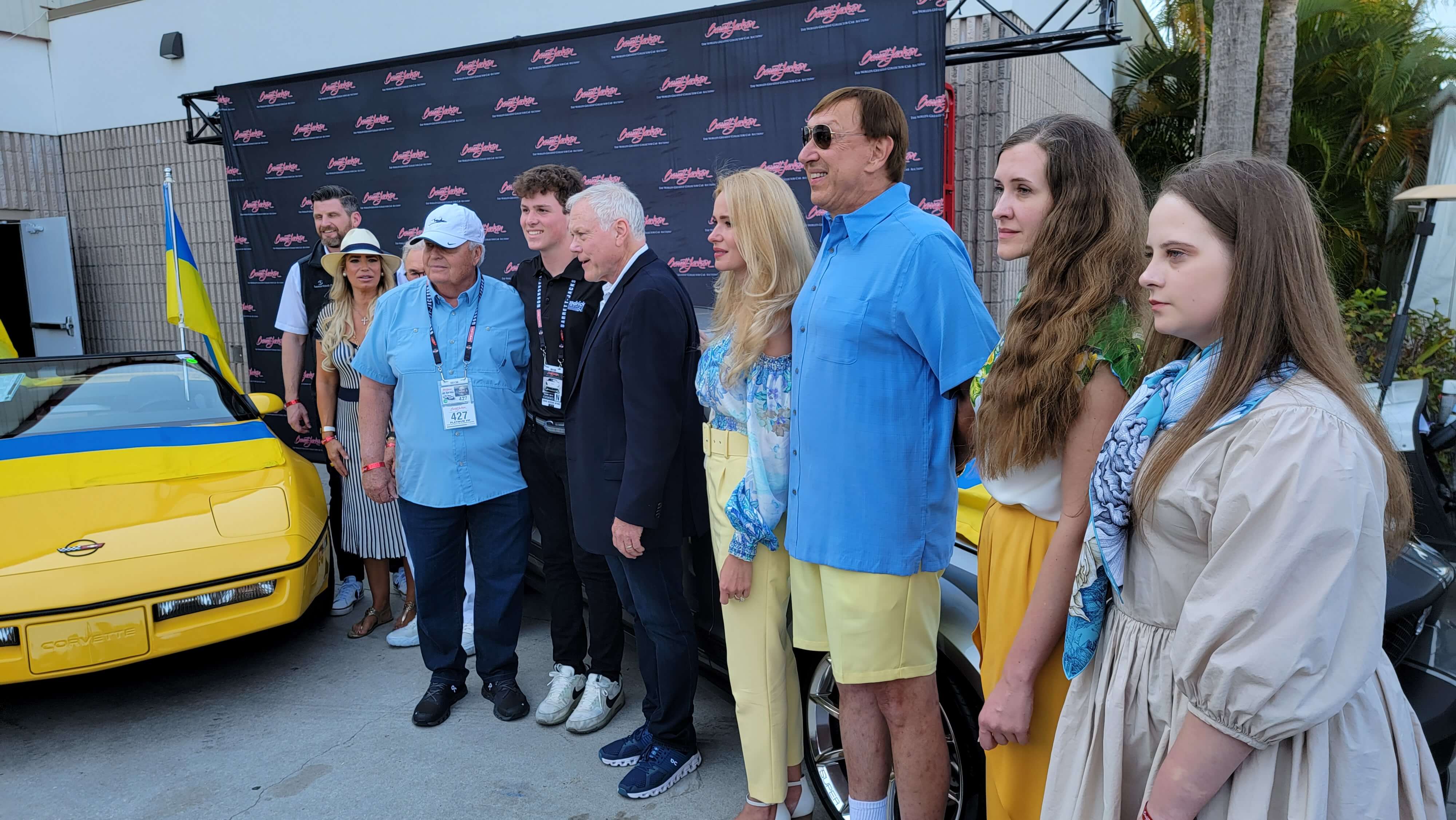 About The Author: Lyle Romer is a consumer advocate, Founding Contributor and Vice President of CarBuyingTips.com. A 20 years veteran of the auto industry with a high level of expertise, Lyle has been researching all aspects of the automotive sales industry.
Lyle's expertise and research played a vital role during the creation of CarBuyingTips.com in 1999 after years of industry research. He carefully observed every aspect of his own car buying experience as the internet began to take a foothold in the process. He also designed the site to make sure that consumers had easy access to the best consumer advocate education.
Lyle has been an auto industry insider since 1999. He also has worked with other automotive websites to help improve their offerings based upon feedback from CarBuyingTips.com users. He covers important industry events and gathers off the record sources while attending industry conventions.
Connect with the author via: Email