Top 5 Pros of Buying a Hybrid Car

By Lyle Romer, Consumer Advocate
Published December 2, 2015
When people are considering buying a hybrid car, there are many factors that come into play. In this article, we will discuss the top 5 pros to buying one of these highly fuel efficient vehicles.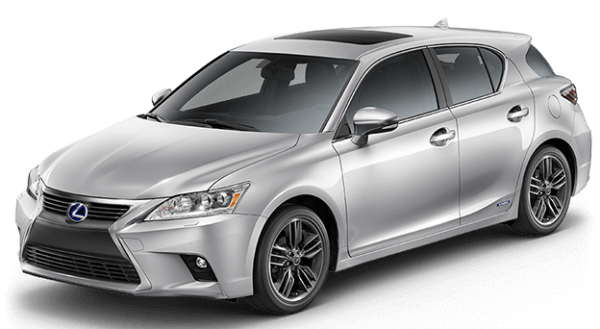 1) The most obvious benefit to a hybrid car is saving money because you will use less gas versus a similar conventional car. The amount of the savings will vary based on the current gas price but you will always save. If your primary reason to consider a hybrid is the amount of money you will save, you have to calculate your projected savings based on how much you will drive. You should also take into account the percentage of city versus highway driving that you do. Hybrids save more over standard engines in city driving. You'll be able to compare the savings against the cost of the hybrid over the standard model.
2) In operation, hybrid cars are more environmentally friendly than the standard version of the same model. They use less gas, re-use breaking energy and therefore have lower exhaust emissions. There is some debate on the overall environmental impact because of a few factors. Manufacturing the batteries takes a significant amount of energy when you look at the whole picture from mining the materials through production. Also, since a hybrid has two motors instead of just one, there is more energy needed to produce them.
3) If you buy a plug-in type of hybrid that allows for some electric only range, there are tax credits available. These credits will help offset the additional cost of the upgraded powertrain. Any tax advantage should be taken into account when you analyze the financial considerations from our first benefit.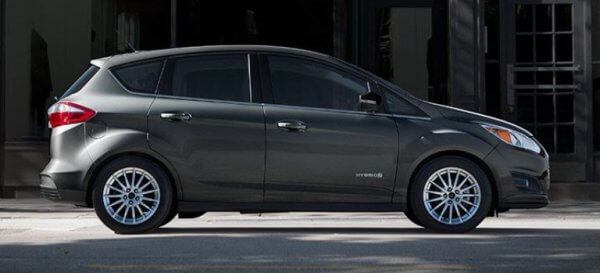 4) In some states, hybrid cars are allowed to drive in the HOV (carpool) lanes even if the driver is alone. In cases where HOV lanes have been turned into tolled express lanes, hybrids can use them for free in most cases. This benefit can save you a lot time if you commute in a congested city.
5) Some crowded destinations have prime parking spaces that are reserved for hybrid and other high efficiency vehicles. This perk can allow you to get a nice, close parking space for dinner on a Saturday night or when dealing with the mad rush of the holiday shopping season.
As you can see, there are some great benefits to buying a hybrid car. With the explosion in the number of hybrid models, there is a lot of research to be done so that you can decide which one is right for you. Its not like a few years ago when all that was available was the Toyota Prius (and it only had one version).
Remember, you can still get a great deal on a hybrid car just like you can on a regular car. The negotiating concepts are the same, so make sure to read our entire new car buying guide for all of the tips and strategies that you need.

About The Author: Lyle Romer is a consumer advocate, Founding Contributor and Vice President of CarBuyingTips.com. A 20 years veteran of the auto industry with a high level of expertise, Lyle has been researching all aspects of the automotive sales industry.
Lyle's expertise and research played a vital role during the creation of CarBuyingTips.com in 1999 after years of industry research. He carefully observed every aspect of his own car buying experience as the internet began to take a foothold in the process. He also designed the site to make sure that consumers had easy access to the best consumer advocate education.
Lyle has been an auto industry insider since 1999. He also has worked with other automotive websites to help improve their offerings based upon feedback from CarBuyingTips.com users. He covers important industry events and gathers off the record sources while attending industry conventions.
Connect with the author via: Email