Should You Buy the First Year of a Redesign?

By Lyle Romer, Consumer Advocate
Published September 17, 2015
There is always a lot of excitement when a manufacturer redesigns a model. There are always new features and a new look. Normally there will be better performance and gas mileage as well.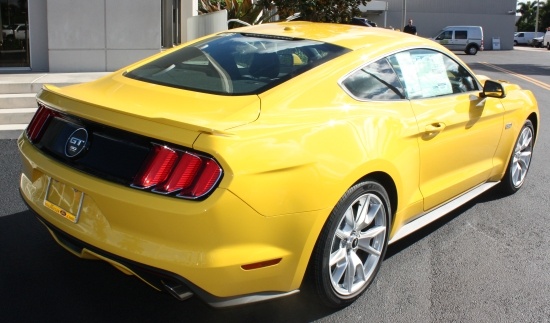 Taking a quick poll around the office, I can see how this becomes a hot topic of debate. Some people always want the latest and greatest while others are willing to forgo the flash and wait for more reliability.
Flash vs. Tried and True
There are two vastly different schools of thought on this topic; new and flashy versus refined and proven. Coming from an engineering background, I know that no new product release ever goes out perfect. There are known issues that will be resolved in future improvements as well as unknown issues that don't appear until thousands of vehicles are produced and purchased.
Of course, things aren't as bad as they were in the 1970's where cars seemed to be designed to fall apart. Initial quality is greatly improved but the very first version of a new design is likely to have some issues. Most of the time the issues are pretty minor but it can get annoying to have to keep bringing your new car in for service.
Impact of Technology
Cars are becoming more technologically advanced and are including many new features like touch screens and fully connected entertainment systems. All of these electronics and the additional technical complexity that comes with them makes problems more difficult to find.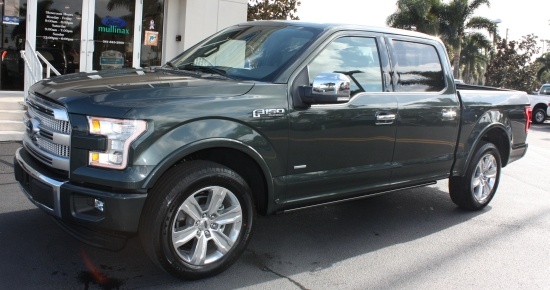 Future Improvements
One other consideration is that sometimes the manufactures will leave features out to add in future years. Many times, there are more powerful or more efficient engine options that will appear down the road. If you are looking at sports cars or higher end cars there tend to be body enhancements and interior tweaks as time goes on.
At the end of the day, there is no right answer to what you should do. If you are happiest when you have the newest and best available and are willing to deal with some potential issues, then you might consider buying a car in the first year of a redesign. If you want to have less potential issues and possibly some improvements, then wait for year two or three.
If you recently bought a car in the first year of a new design, email me and let me know your experience.

About The Author: Lyle Romer is a consumer advocate, Founding Contributor and Vice President of CarBuyingTips.com. A 20 years veteran of the auto industry with a high level of expertise, Lyle has been researching all aspects of the automotive sales industry.
Lyle's expertise and research played a vital role during the creation of CarBuyingTips.com in 1999 after years of industry research. He carefully observed every aspect of his own car buying experience as the internet began to take a foothold in the process. He also designed the site to make sure that consumers had easy access to the best consumer advocate education.
Lyle has been an auto industry insider since 1999. He also has worked with other automotive websites to help improve their offerings based upon feedback from CarBuyingTips.com users. He covers important industry events and gathers off the record sources while attending industry conventions.
Connect with the author via: Email