Best End of September New Car Deals

By Lyle Romer, Consumer Advocate
Published September 20, 2015
We are always looking to help our readers get the best deals. With that in mind, let's take a look at biggest discounts off of MSRP for the second half of September. These prices are based on the average price actually being paid by customers across the country.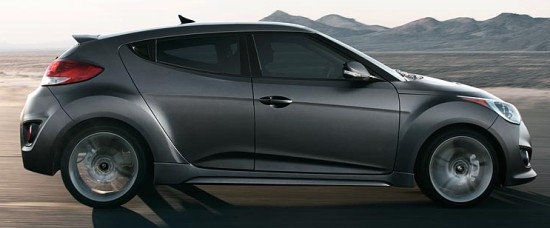 Top 10 Discounts off of MSRP for the Second Half of September
2015 Hyundai Veloster Automatic

- If you are in the market for a sporty, affordable car, people are paying an average of 19.9% below MSRP for this vehicle. This is a nearly $4,000 savings.

2015 Jeep Cherokee Latitude 4x2

- For a smaller, versatile SUV, dealers are selling this model for an average of 19.3% off of MSRP. An extra $5,000 in your pocket is nothing to sneeze at!

2015 Ram 1500 SLT, Crew Cab, 4x2, Short Bed

- Are you looking for a half ton pickup truck? We are seeing discounts averaging 17.8% on the Ram 1500 SLT. It's not as high of a percentage as the first two on the list but it works out to an over $6,600 savings.

2015 Ford F-150 2WD Regular Cab 6-1/2 Ft Box XLT

- Coming in just behind the Ram, this version of the F-150 is selling at an average 17% discount. The $5,500 savings isn't quite as high as the Ram but it is still a big discount if you prefer Ford trucks.

2015 Chevrolet Malibu LS

- This mid size sedan from Chevy is being discounted 15.2%, or $2,500. That will lead to a slightly lower monthly payment.

2016 Hyundai Elantra SE Automatic

- It's surprising to see a 2016 model being sold at an average of 13.3% discount. It seems that Hyundai is trying to get a foot hold on this segment for 2016.

2015 Chevrolet Equinox FWD LS

- The second small SUV on the list is from Chevy. A 13.1% average savings is putting around $3,300 back in the pockets of buyers of this practical vehicle.

2015 Cadillac ATS Sedan 2.0L I4 AWD

- This is the vehicle with the highest MSRP on the list at $42,335. The 12.9% average discount knocks off $5,476 and brings the average selling price down to $36,859. This is a significant discount off of a luxury car.

2015 GMC Acadia AWD SLE1

- If you are looking for a full sized SUV, the Acadia is being discounted 11.6%. That is a $4,278 discount which is pretty good for this market segment.

2015 Nissan Versa Note S Manual

- If you are looking to spend very little on a car, this subcompact is selling at an average 10.4% discount. This $1,556 savings off of MSRP brings the price down to $13,499.
The data we used to give you this market insight is courtesy of our friends at TRUECAR.com.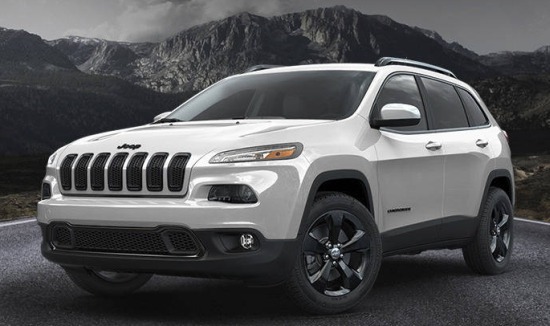 Don't Forget About the Other Parts of the Deal
We always like to remind people that the price you pay is only part of the deal. Make sure to read our complete new car buying guide to learn all of the ins and outs of the process.

About The Author: Lyle Romer is a consumer advocate, Founding Contributor and Vice President of CarBuyingTips.com. A 20 years veteran of the auto industry with a high level of expertise, Lyle has been researching all aspects of the automotive sales industry.
Lyle's expertise and research played a vital role during the creation of CarBuyingTips.com in 1999 after years of industry research. He carefully observed every aspect of his own car buying experience as the internet began to take a foothold in the process. He also designed the site to make sure that consumers had easy access to the best consumer advocate education.
Lyle has been an auto industry insider since 1999. He also has worked with other automotive websites to help improve their offerings based upon feedback from CarBuyingTips.com users. He covers important industry events and gathers off the record sources while attending industry conventions.
Connect with the author via: Email