CarBuyingTips.com Visitor Savings
In the past, we listed out the individual car deals that our visitors reported to our Savometer Database. We always strive to give our readers as much information as possible. We have partnered with TrueCar to give you the best data on current deals.
They are able to gather data from thousands of local transactions. This data will give you a much better idea about what people near you are paying for a given make and model. You will be able to use this data along with the advice in our new car buying guide to get the best deal.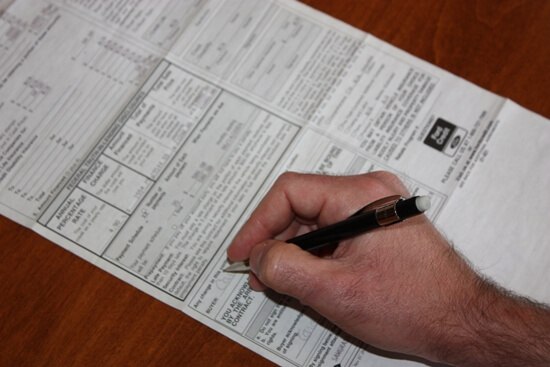 Make sure to remember that the price is only a part of the deal. Some other components of the deal are your finance rate, dealer fees, add on products and trade-in values. We go into great detail on all of these factors and other scams throughout the site. In order to truly get a good deal and avoid scams you must read all of our advice carefully.